2017 Lee Kuan Yew Global Business Plan Competition
Organised by the Institute of Innovation & Entrepreneurship at Singapore Management University (SMU), the 2017 edition attracted 550 submissions (record breaking!) from over 300 universities in 68 countries. I was in charge of publicity and international outreach to drive awareness about this competition.
---
wookypooky*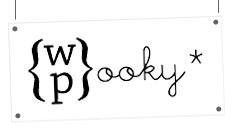 Paper Goods with a Heart
It started with a drawer of momentos from people who cared about me. Since young, I treasure all the handwritten notes I receive – I just can't bear to discard them, so I kept them in a drawer and soon it got upgraded into a box. I strongly believe everyone should express their love more often, as we're often guilty of not doing it enough. There could never be "too much love". Our mission is to inspire more people to want to make the world a better place.
---
Past Projects — LoveByte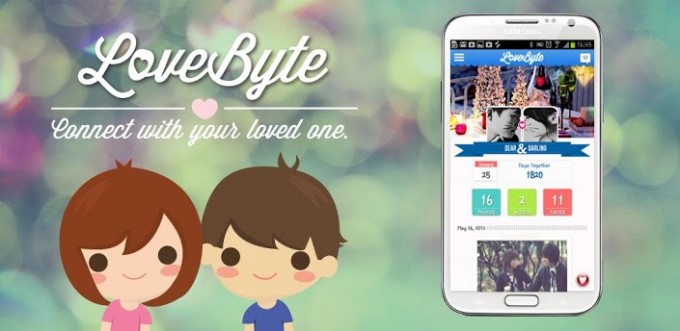 Remembering What's Most Important in Life
Mar 2012 — Jul 2016
I joined my co-founder when I first heard about the concept. It was something that tugged at my heartstrings as I love archiving the little moments and experiences that become memories in my life – both good and bad.
LoveByte is designed to help couples improve their relationship by providing that private space to allow two people to document and share their special love journey and unveil their love story. Our work can be seen on HuffingtonPost.
It was acquired in Oct 2014 by migme, an ASX listed company, but migme had since shut down its operations in Singapore.
Slush Singapore

Apr 2016 — Oct 2016
Slush is not just your usual tech conferences; Slush is a festival, a celebration of entrepreneurship. At Slush Singapore, we create the environment to allow a community of passionate entrepreneurs, intrapreneurs, innovators, and investors to cross-pollinate with each other. (Intro video)
I was Head of Marketing for the inaugural Slush Singapore x Techventure held on September 20, 2016 at Resorts World Convention Centre, working with a core team of 7 members and over 200 volunteers.